Franco S. De Liguori, JD is the Founder and Principal of DP IP GROUP.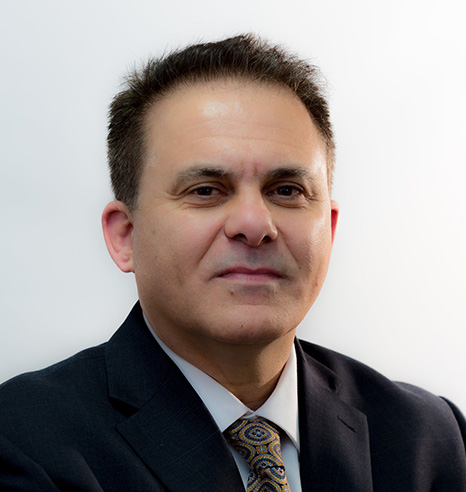 Mr. De Liguori
Mr. De Liguori has successfully represented domestic and international clients in all phases of patent practice including individual inventors, small start-ups, large companies and universities.
Mr. De Liguori has been working in the field of intellectual property law since 1988 when he became a Patent Examiner in the United States Patent and Trademark Office (USPTO).   His experience as a former Patent Examiner provides the entire DP IP GROUP team with unique knowledge of the inner workings at the USPTO.  Mr. De Liguori received his B.S. in Mechanical and Aerospace engineering from the University of New York at Buffalo in 1987 and his J.D. in 1994 from the Widener University School of Law.
Mr. De Liguori is a member of the American and New York Bar Associations and is admitted to practice before the USPTO in all matters related to patents.   Mr. De Liguori is fluent in Spanish and Italian.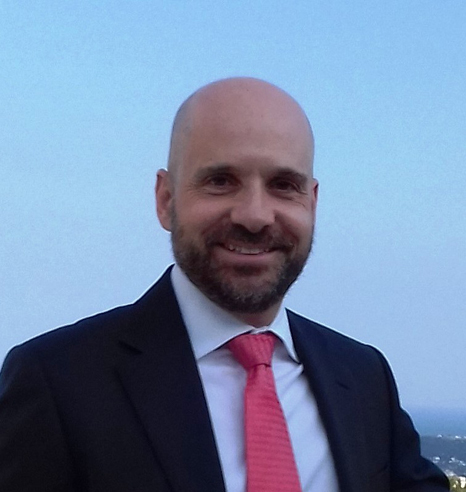 Dr. Vassilios Vlahakis
Dr. Vassilios Vlahakis is a Senior Innovation Management, IP and Patent Consultant. He is an expert in helping clients maximize their R&D investments. He has worked for more than 20 years helping large multinationals, SMEs, startups, academia, investors and international organizations to organize and streamline their R&D processes while managing their IP assets, creating and expanding international patent portfolios and leveraging them in M&As, expanding to new markets, attracting investments, lower the cost of capital and gaining tax benefits.
He specializes in technology and science IP and has served, among others, clients in the software, electronics, banking, maritime, manufacturing and biomedical technology industries. He has also been involved in complex projects and joint ventures and dealt with corporate valuations and due diligence using IP, as well as, in risk management using IP, and creating sustainable competitive advantage and Corporate Innovation Culture using IP and Innovation-based employee training aligned with HR processes and corporate strategy.
The added value he brings is the combination of top level technical-scientific, business and IP-legal expertise and the experience brought from working in international companies where he has founded and directed IP departments, government as consultant for large projects, academia as a researcher and faculty member, and IP legal offices as IP expert. He is meticulous to detail and focuses on and adapts to the real needs or clients.
Dr. Vlahakis holds a Ph.D in Electrical Engineering and MSc in Biomedical Engineering, both from Imperial College London, International MBA from AUEB, and BEng in Electronics Engineering from UMIST. He has been trained by the PLI and the EPO on US and EU patent law and is a PQ US and EU Patent Attorney.
Wherever you are in the patent process or in the world, DP IP GROUP would welcome your call today.
Get in touch on +1 516-582-1692 or email us at info@dp-ip.com
DP-IP GROUP - Florida
Intellectual Property Practitioners
14502 North Dale Mabry Highway
Suite 225
Tampa, Florida
33618 - USA
DP-IP GROUP - New York
Intellectual Property Practitioners
30 Wall Street
8th Floor
New York, N.Y. 10005
United States
CONTACT DETAILS
Email:   info@dp-ip.com
Office No. (001)-813-358-1243
Mobile No. (001)-516-582-1692
Fax No. (001)-646-390-4147