DP IP GROUP are Intellectual Property Practitioners offering a complete patent practice. 
DP IP GROUP is an experienced team of patent practitioners and administrators specializing in the preparation and prosecution of high quality patent applications.
Our experienced patent prosecutors are committed to helping you prioritize prosecution of patent applications and develop a cost-effective prosecution strategy.   We will work with you throughout the whole process and ensure value is added at each stage.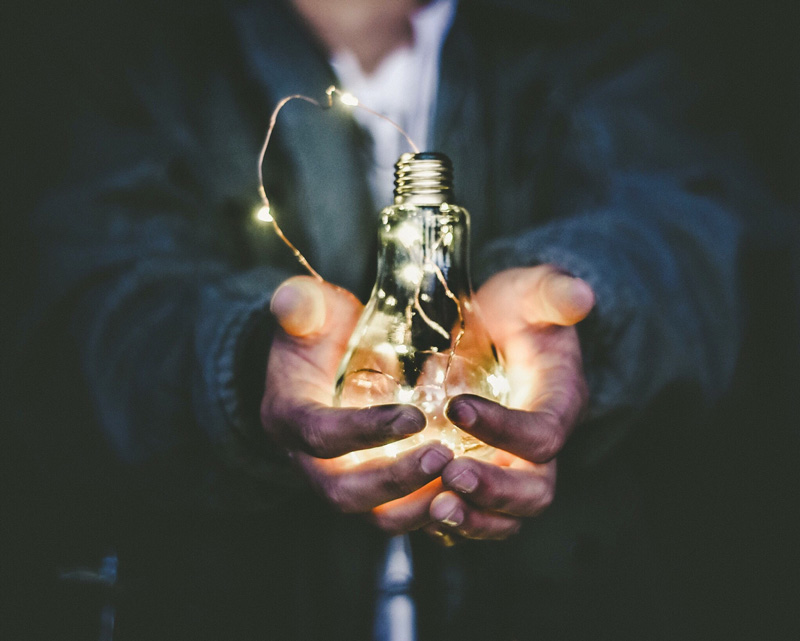 We are registered to practice before the United States Patent and Trademark Office (USPTO) and have extensive experience preparing and prosecuting high quality patent applications in various fields of technology, including:
As well as working with inventors, companies and universities in the US we are skilled at managing global patent portfolios.  Our network of foreign patent associates spans the world, including Europe, Latin America, China, Japan, India, Korea, Taiwan, Russia, Canada, and Brazil.
Wherever you are in the patent process or in the world, DP IP GROUP would welcome your call today.
Get in touch on +1 516-582-1692 or email us at info@dp-ip.com
DP-IP GROUP
Intellectual Property Practitioners
14502 North Dale Mabry Highway
Suite 200-17
Tampa, Florida
33618 - USA
CONTACT DETAILS
Email:   info@dp-ip.com
Office No. (001)-813-619-0459
Mobile No. (001)-516-582-1692
Fax No. (001)-813-200-2146