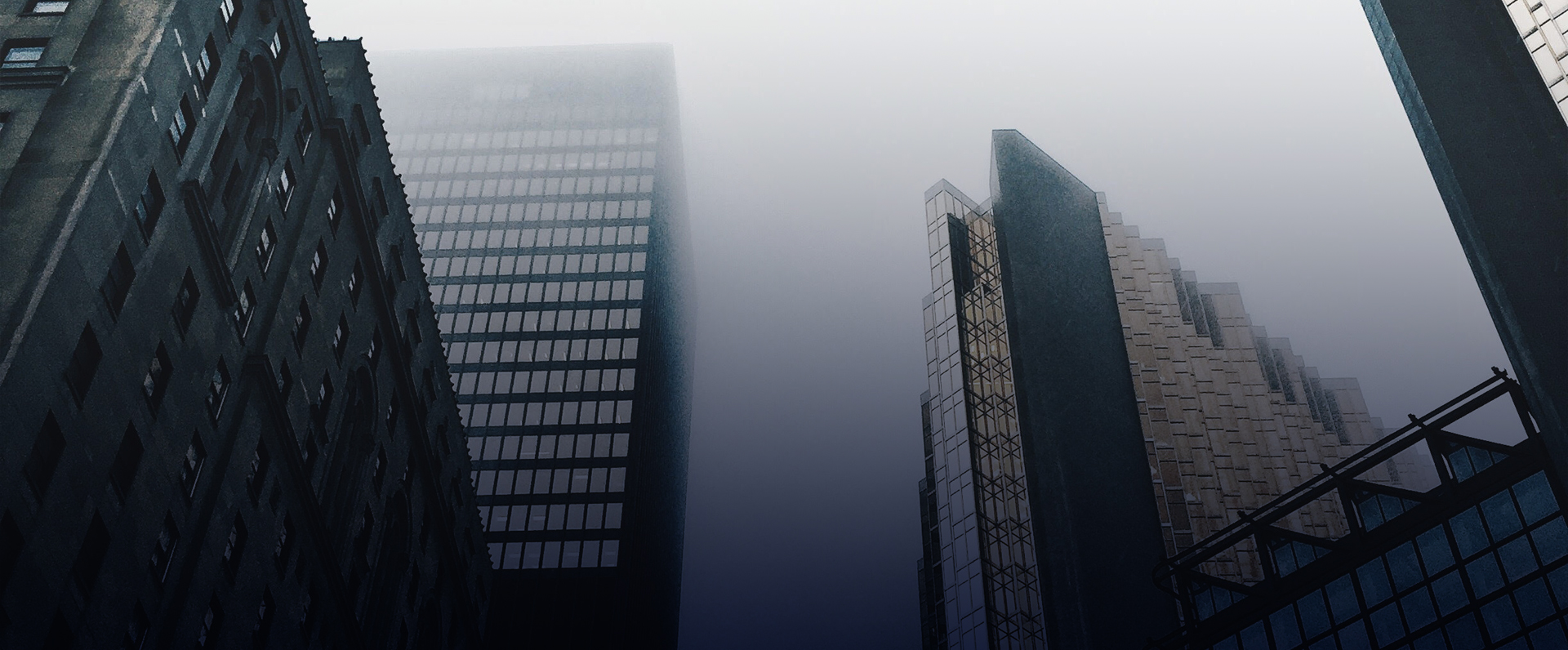 DP-IP GROUP
Intellectual Property Practitioners
DP IP GROUP offers a complete patent service to
clients within the US and worldwide.
GET STARTED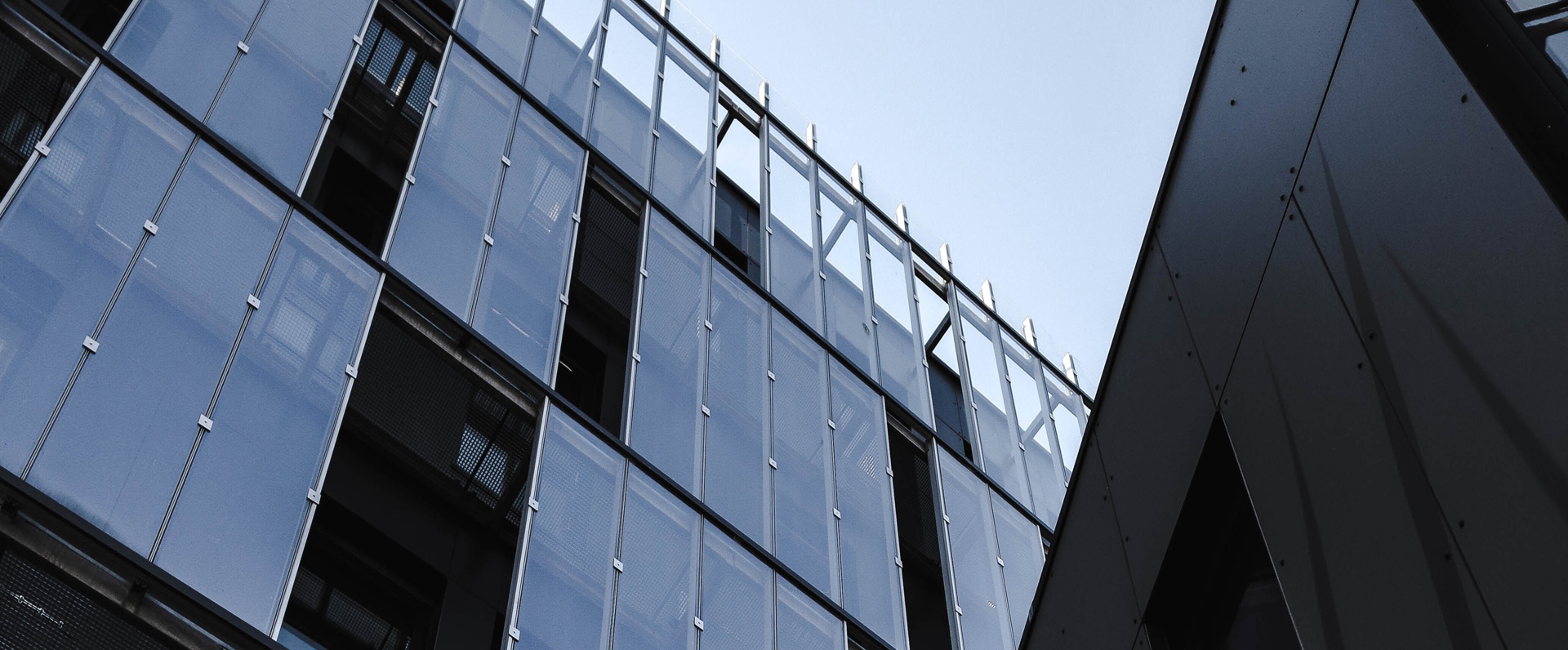 DP-IP GROUP
Intellectual Property Practitioners
DP IP GROUP offers a complete patent service to
clients within the US and worldwide.
GET STARTED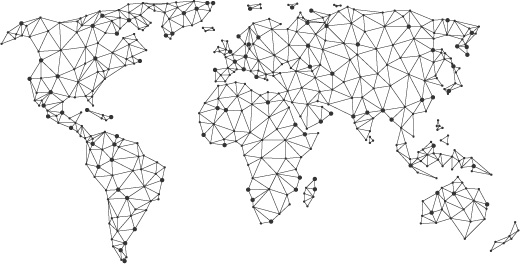 Our talented and experienced team brings a wealth of knowledge, understanding and value to patent practice – from patent searches, drafting of high quality domestic and international applications to patent prosecution, appeals and commercialization.
Helping Clients for over 15 years
For over 15 years, DP IP GROUP has helped clients both large and small to efficiently manage the patent protection they need in the U.S. and across the globe.
DP IP GROUP's clients include companies, universities, start-ups and independent inventors across the United States as well as international clients and global enterprises.  Our client base consists mainly of long-term clients whom have come to trust and depend on our quality, experience, innovation and service. 
We specialize in preparing and prosecuting high quality patent applications in various fields of technology including, but not limited to, mechanical, electrical, electro-mechanical, computers, software, semiconductor devices, e-commerce, business methods, medical devices, consumer electronics, consumer products, instrumentation, automotive,  transportation, aerospace and aeronautical.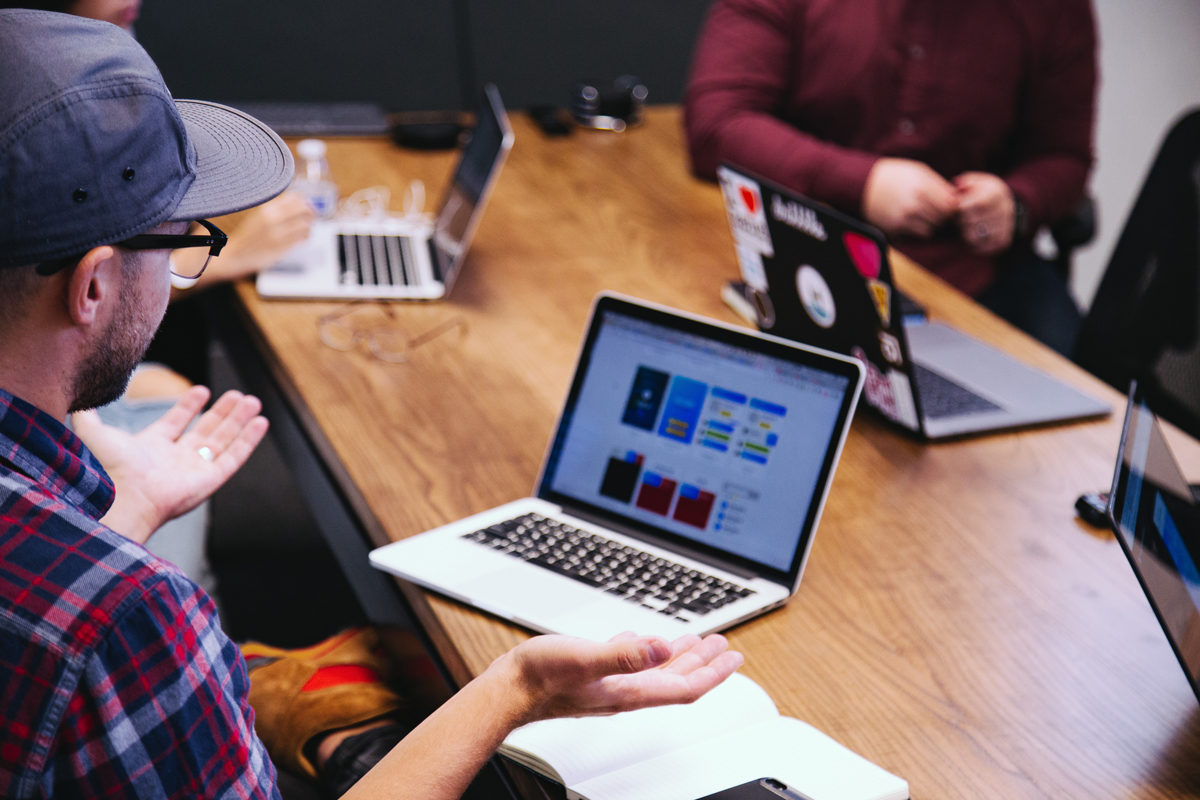 Using our considerable expertise in scientific understanding and US patent law, we aim to ensure our clients get the most property for their ideas. We understand the benefits of working transparently and collaboratively with our clients and are committed to delivering all our services at a reasonable and predictable cost.
At DP IP Group, we have a wide array of experience in intellectual property, including all aspects of United States and international patent prosecution, client counseling and opinion work. We can be of service at every step along the way, from patent search and application to commercialization.
Patentability Searches and Opinions
Patent Application Drafting
Provisional Patent Applications
Non-Provisional Patent Applications
International Patent Applications
Patent Portfolio Management
Prototype Development and Fabrication
Wherever you are in the patent process or in the world, DP IP GROUP would welcome your call today.
Get in touch on +1 516-582-1692 or email us at info@dp-ip.com
DP-IP GROUP
Intellectual Property Practitioners
14502 North Dale Mabry Highway
Suite 200-17
Tampa, Florida
33618 - USA
CONTACT DETAILS
Email:   info@dp-ip.com
Office No. (001)-813-619-0459
Mobile No. (001)-516-582-1692
Fax No. (001)-813-200-2146