Franco S. De Liguori, JD is the Founder and Principal of DP IP GROUP.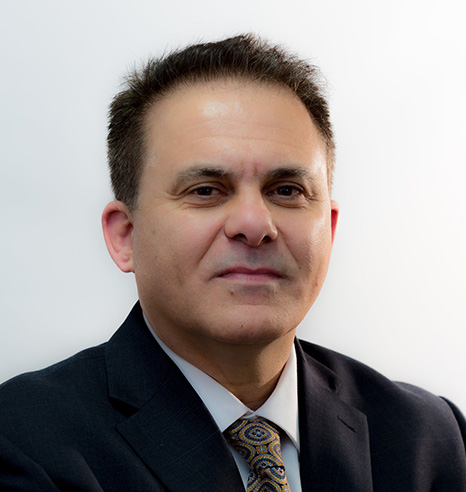 Mr. De Liguori has successfully represented domestic and international clients in all phases of patent practice including individual inventors, small start-ups, large companies and universities. 
Mr. De Liguori has been working in the field of intellectual property law since 1988 when he became a Patent Examiner in the United States Patent and Trademark Office (USPTO).   His experience as a former Patent Examiner provides the entire DP IP GROUP team with unique knowledge of the inner workings at the USPTO.  Mr. De Liguori received his B.S. in Mechanical and Aerospace engineering from the University of New York at Buffalo in 1987 and his J.D. in 1994 from the Widener University School of Law. 
Mr. De Liguori is a member of the American and New York Bar Associations and is admitted to practice before the USPTO in all matters related to patents.   Mr. De Liguori is fluent in Spanish and Italian.
Wherever you are in the patent process or in the world, DP IP GROUP would welcome your call today.
Get in touch on +1 516-582-1692 or email us at info@dp-ip.com
DP-IP GROUP - Florida
Intellectual Property Practitioners
14502 North Dale Mabry Highway
Suite 225
Tampa, Florida
33618 - USA
DP-IP GROUP - New York
Intellectual Property Practitioners
30 Wall Street
8th Floor
New York, N.Y. 10005
United States
CONTACT DETAILS
Email:   info@dp-ip.com
Office No. (001)-813-358-1243
Mobile No. (001)-516-582-1692
Fax No. (001)-646-390-4147